---
Premium Notice

: Watch this Season's "

LIVE

" UEFA CHAMPIONS LEAGUE MATCHES "ALL FOR FREE" on your Mobile Phone.
Nigerian footballers tribe- No Nigerian footballers writes to fans in a Nigerian native language, buh there is one footballer, who does that.
It is well known that Nigeria has over 250+ local languages, and somehow more are not yet discovered.
Many people in Nigeria can speak their language fluently, but find it difficult to put it in writing.
What of a footballer who lives abroad, he/she must be loyal to his culture and language to always put it on display.
Wilfred Ndidi, the newly wedded Leicester and Super Eagles midfielder loves to talk to his fan in his native language.
Wilfred is from Eastern part of Nigerian, and he writes in Igbo Language.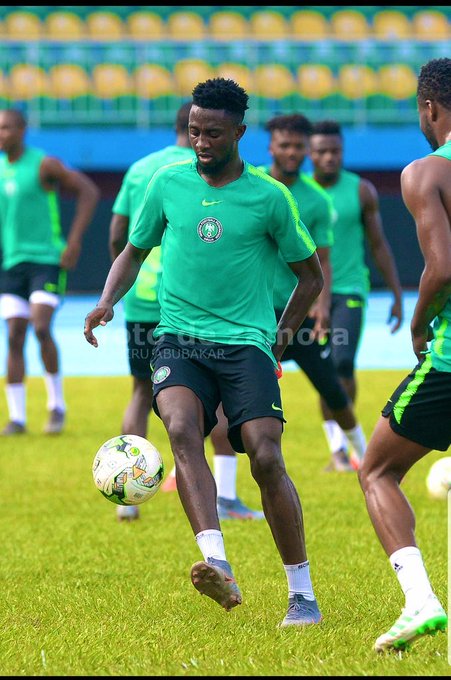 Ahead of the Nigerian friendly games, he wrote in Igbo Language, saying
"Celebration time is over, Work resumes"
'ọrụ amalitela
Ise ti bere
aikin ya fara"
ọrụ amalitela
Ise ti bere
aikin ya fara
🦅🇳🇬 pic.twitter.com/2c15INcbvW

— Ndidi Wilfred (@Ndidi25) June 8, 2019
Get updates of the latest Soccer News and Football Transfer News
Watch Exclusive SOCCER IMAGES On Our Facebook Page. Follow Us On Twitter, Telegram & YouTube Channel.