---
Premium Notice

: Watch this Season's "

LIVE

" UEFA CHAMPIONS LEAGUE MATCHES "ALL FOR FREE" on your Mobile Phone.
The Leicester City and Super Eagles midfielder who just weeded last week has revealed his happiness and declared himself fortunate.
Wilfred Ndidi wedding was attended by Super Eagles players and lots of celebrities in Nigeria
Celebrating his successful wedding ceremony, he took to his social handle to declare himself being "Indeed Fortunate"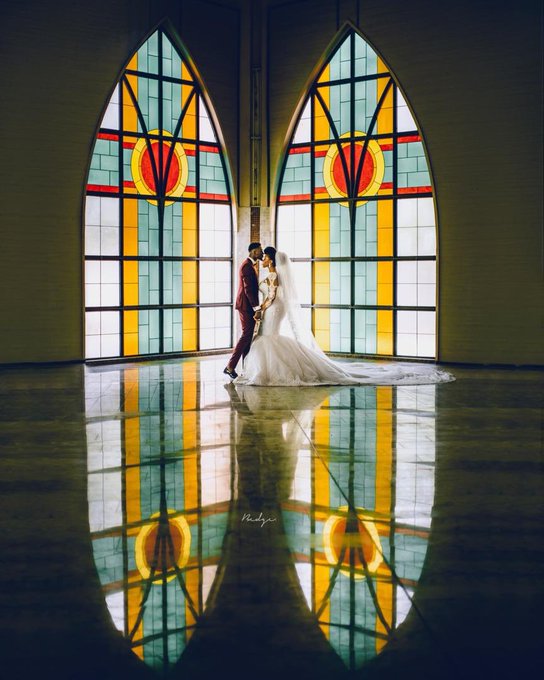 I'm indeed fortunate 😍❤️🙏🏾 pic.twitter.com/NDsj3RtSP4

— Ndidi Wilfred (@Ndidi25) May 26, 2019
Use the comment box to shoot your opinion.
Get updates of the latest Soccer News and Football Transfer News
Watch Exclusive SOCCER IMAGES On Our Facebook Page. Follow Us On Twitter, Telegram & YouTube Channel.
Images and Video from Instagram and Youtube